Redwoods and Rivers is a family run rafting company located in beautiful Northern California. Redwoods and Rivers goal is to run high quality / family rafting trips for each of our customers. We believe a quality rafting trip should have these important themes:  Safety, Fun, Educational, and Spiritually Rewarding. Staying true to these themes, the company has become one of the more well-known Northern California whitewater rafting outfitters. Redwoods and Rivers is known for their many specialty trips, schools, and group retreats. Even more, they are known for the consistent high-quality river guides graduated from their State University accredited River Guide School.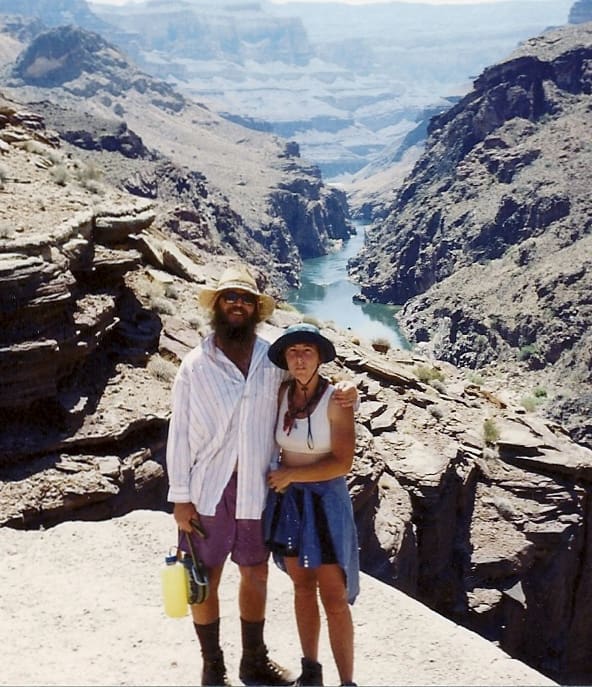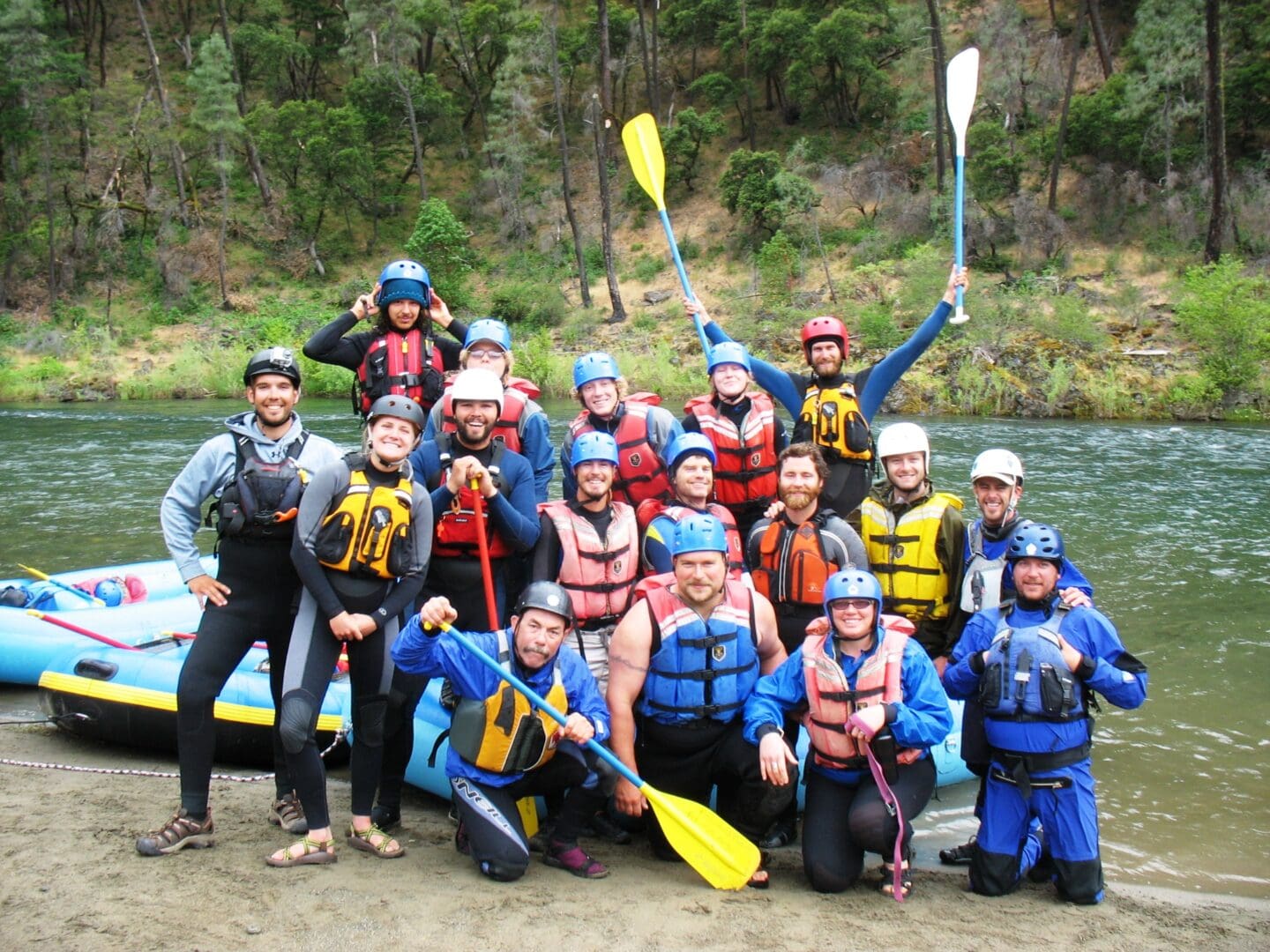 Family Owned and Operated
Because Redwoods and Rivers is a family owned and operated business, one of their unique talents is to be able to welcome clients into their world for a personalized experience.  Through the years this has proven to be especially rewarding.  Not only do their clients come back year after year, but their extended family keeps growing bigger and more diverse.
The Redwoods and Rivers Rafting Family is committed to providing safe, professional, quality river trips.  Also, they believe in making trips and trainings available to everyone.  Therefore, they often provide community services trips at low cost. They have an active scholarship program available for low income individuals and groups (call office for details).  Redwoods and Rivers strives to be a Sustainable Business! Vigorous enough to support the family's modest lifestyle, maintain quality equipment, and reward Redwoods and Rivers' friends and staff for their efforts and support. They are a family business and they encourage the strong relationships that develop in hopes that their staff and clients all feel like family.