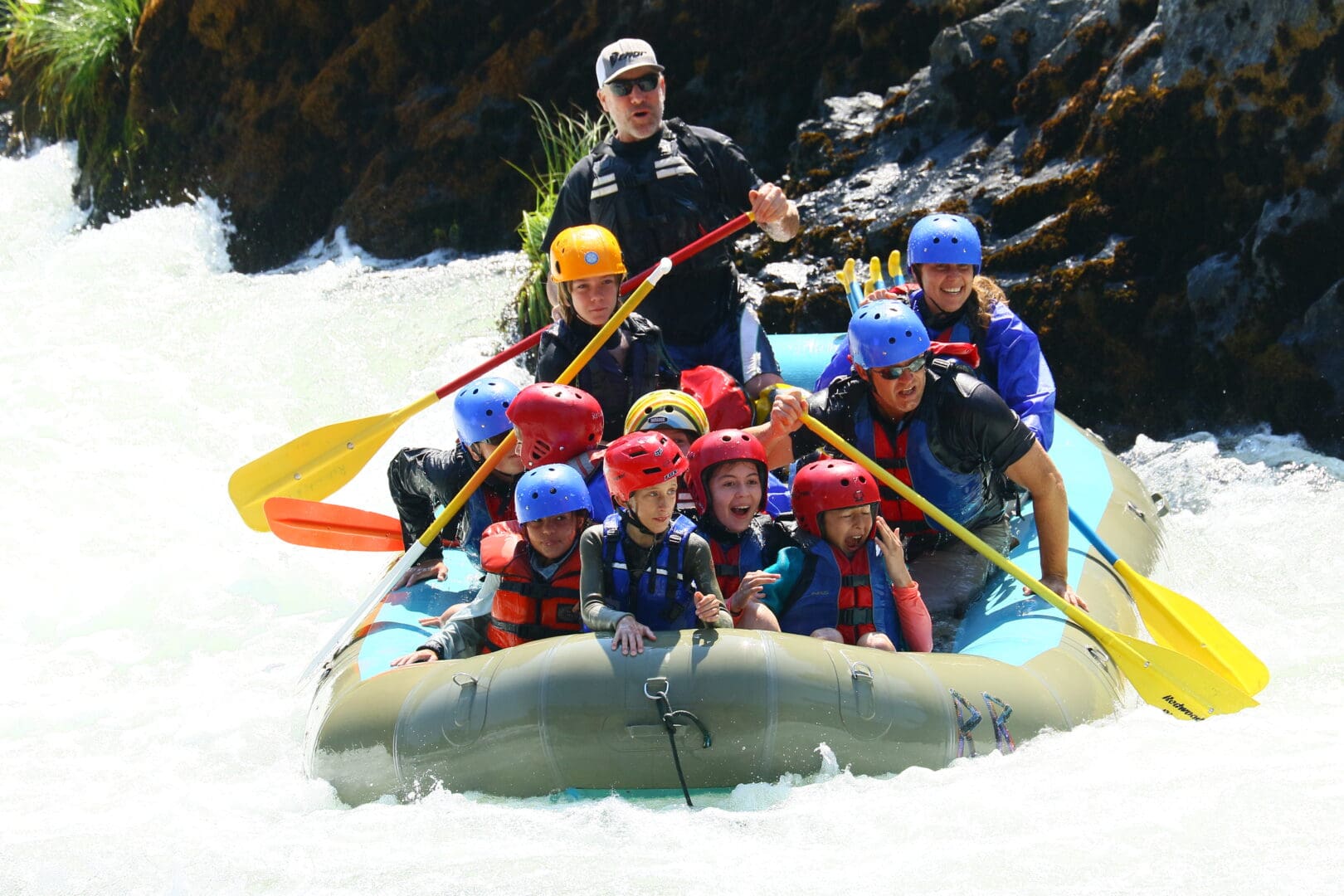 Redwoods and Rivers
Redwoods and Rivers Rafting offer exciting Family Rafting trips on the Trinity River and other rivers in Northern California. Book your next Rafting trip with us today!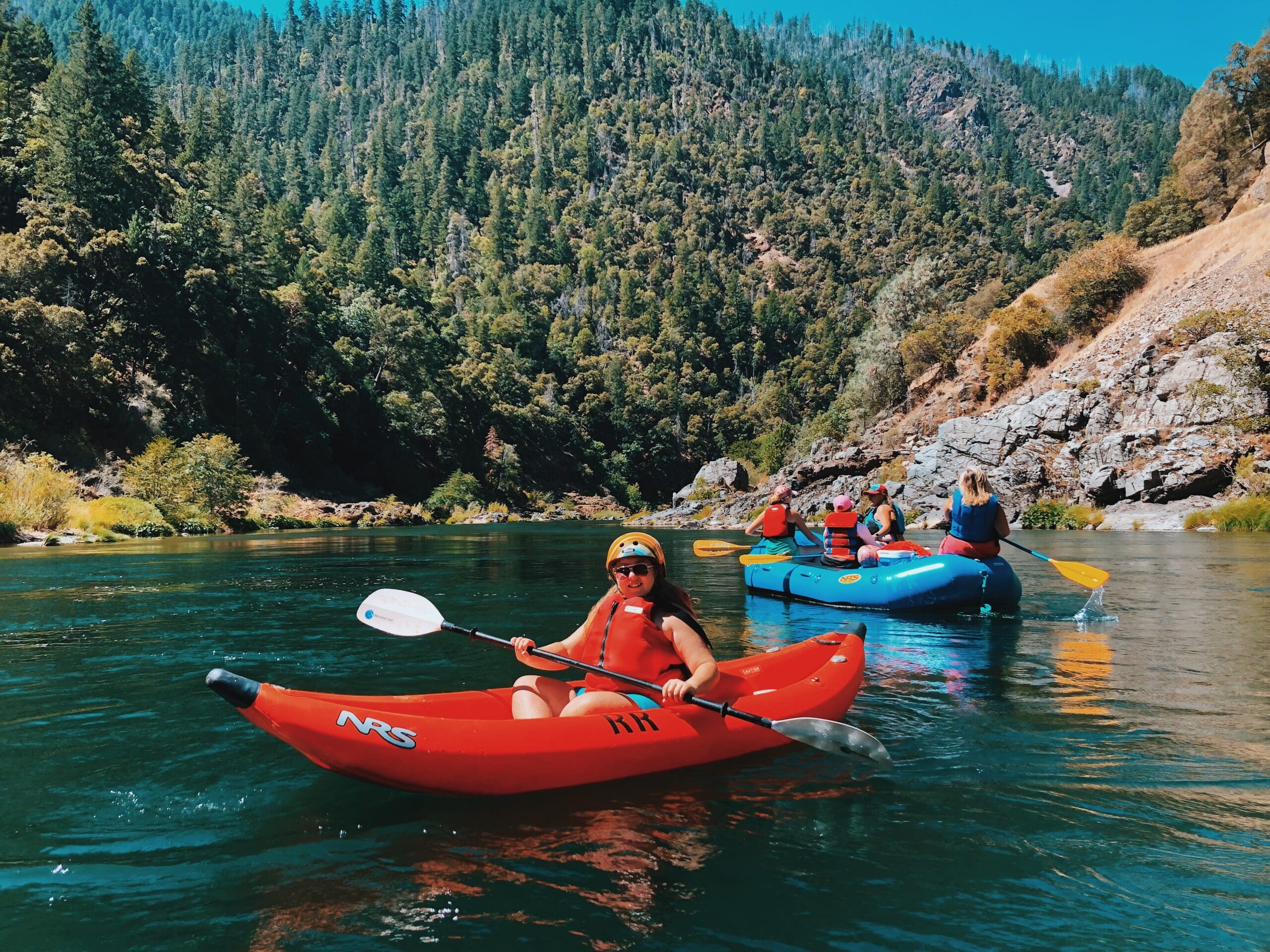 Mild to Wild
Redwoods and Rivers Rafting has been safely guiding Northern California's whitewater rivers since 1994.  We offer whitewater rafting trips and calm river floats for all levels, from Mild to Wild.  If you are a fan of the Redwoods and enjoy some seasonal adventure, we offer a selection of river trips for everyone
Canyon Creek is an exciting action-packed tributary of the Trinity River. This narrow Class IV creek flows from the southern side of the Trinity Alps Wilderness Area and is a seasonal run available in late winter and early spring. Clear Creek is an exceptionally beautiful, infrequently run seasonal tributary of the Klamath River. Steep, short rapids and deep clear pools characterize this float through a narrow bedrock canyon abounding in spectacular ferns and numerous waterfalls.
Read More
Want to plan a custom trip?
At Redwoods and Rivers, we believe everyone should be able to experience what we have to offer. Let us know what your needs are and we will do everything we can to accommodate your interests and design the perfect trip or event.