27th Annual Women's Rafting Retreat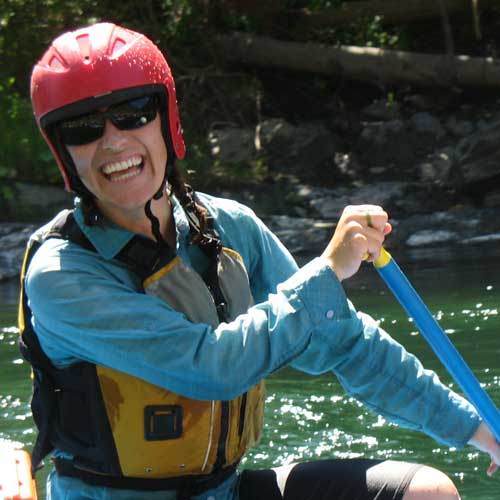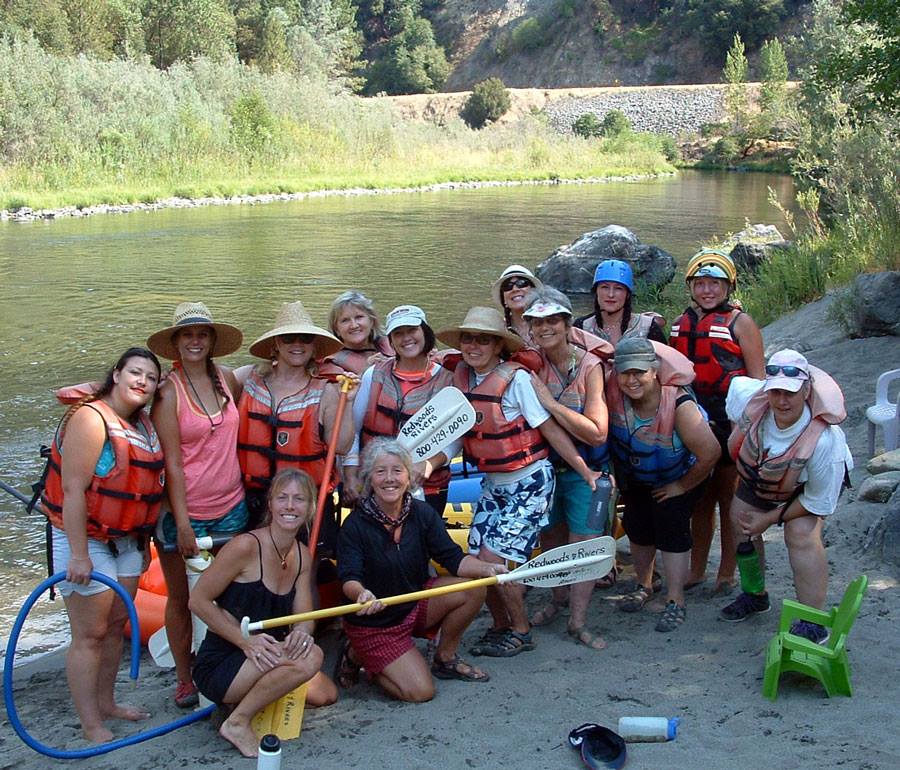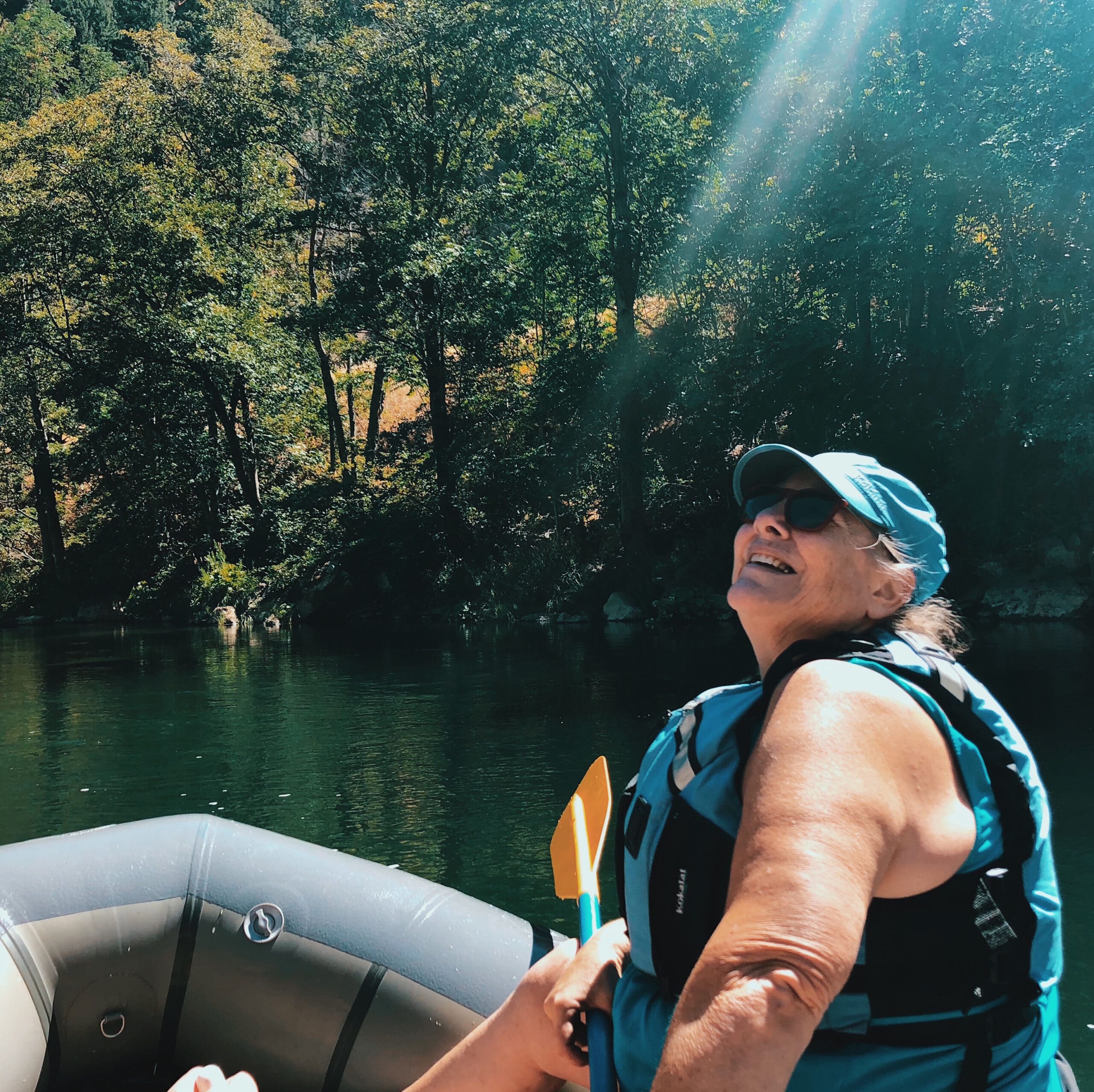 Our 2021 All Women's Retreat is scheduled for August 28th and 29th. This trip is for women of all ages. Whether you are young at heart or in years, join some of the best female river guides in Northern California for Redwoods and Rivers 27th annual All Women's rafting retreat.  Come relax, enjoy the river, and splurge on our awesome healthy foods while the Redwoods and Rivers staff do all the work.
Join us for two fun filled days of rafting on the beautiful Trinity River with lots of delicious food right out of the garden. Share stories by the fire, and enjoy the company of women from all walks of life. This is a very powerful and meaningful retreat for most participants.
Be prepared for lots of fun, laughter, and maybe a few tears.
Saturday August 28th
Check-in by 8am
Breakfast Served @ 8:30
Put on the River @ 11:00
Lunch on the River between 12:30-1:30
Be at take out between 4-5pm
Head back to Camp
Dinner Served @ 7:00pm
Sunday August 29th
Breakfast Served @ 8:00
Put on the River @ 11:00
Lunch on the River between 12:30-1:30
Be at take out between 3-4pm
Head back to Camp
Redwoods and Rivers' All Women's Trip is one of our most popular trips. Because of this, it often fills to capacity quickly. Therefore, reservations should be made as early as possible to insure your participation.
Extra night's stay and meals, either before or after the retreat, can be arranged for an additional fee. Please call our office for details.
Professional rafting photos are usually taken at Hell's Hole Rapid and can be viewed at river take out.
Call or e-mail to book your spot on this special trip!