Eel River
"A river seems a magic thing. A magic, moving, living part of the very earth itself."
― Laura Gilpin
Difficulty
Class I-III
Seasons
Spring Only
Trip Length Options
Full Day, 4 day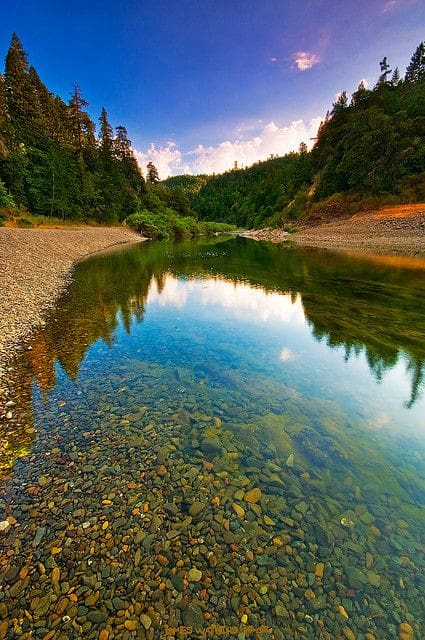 Eel River Rafting
Description Description
Our South Fork Eel River trip lets you discover the truly scenic alternative for viewing California's giant Redwood Trees.
The Eel flows due to rainfall in the winter, spring and early summer. Heavy rainfall can turn the water muddy but during the late spring and early summer the water turns a lovely emerald green.
Thinking about booking?
Check out our awesome prices and pick a run and a trip length that is perfect for your adventure!
Pricing