Redwoods and Rivers' Guide School is a non-competitive course designed for anyone wishing to learn the skills of guiding rivers safely.  This 6-day training is a terrific opportunity to learn new skills and build confidence on the river in a supportive, constructive environment.
The Redwoods and Rivers' Guide School is a combination of lectures and on-the-water training.  Emphasize is on gaining experience though practice.  Skills covered include river anatomy, hydrology, boat control, and swift water rescue techniques.  Other subjects covered are natural and cultural history, leave no trace camping, outdoor leadership skills, and outdoor cooking for groups.  Teamwork and decision-making are constant themes throughout the school.
This class is approved for 3 units of credit REC (480) through Humboldt State University's Office of Extended Education for an additional fee.  Swiftwater Rescue Training is included in this class.
$950 Fee
Includes all meals, gear, equipment, instruction manual, use and camping fees.
Class size is Limited.  Registration Dead-line for scheduled classes is one week prior to start of class.
Ask about our work exchange programs for low income students.
Redwoods and Rivers can schedule private Guide School classes for groups of 6 or more.  Call our office for details.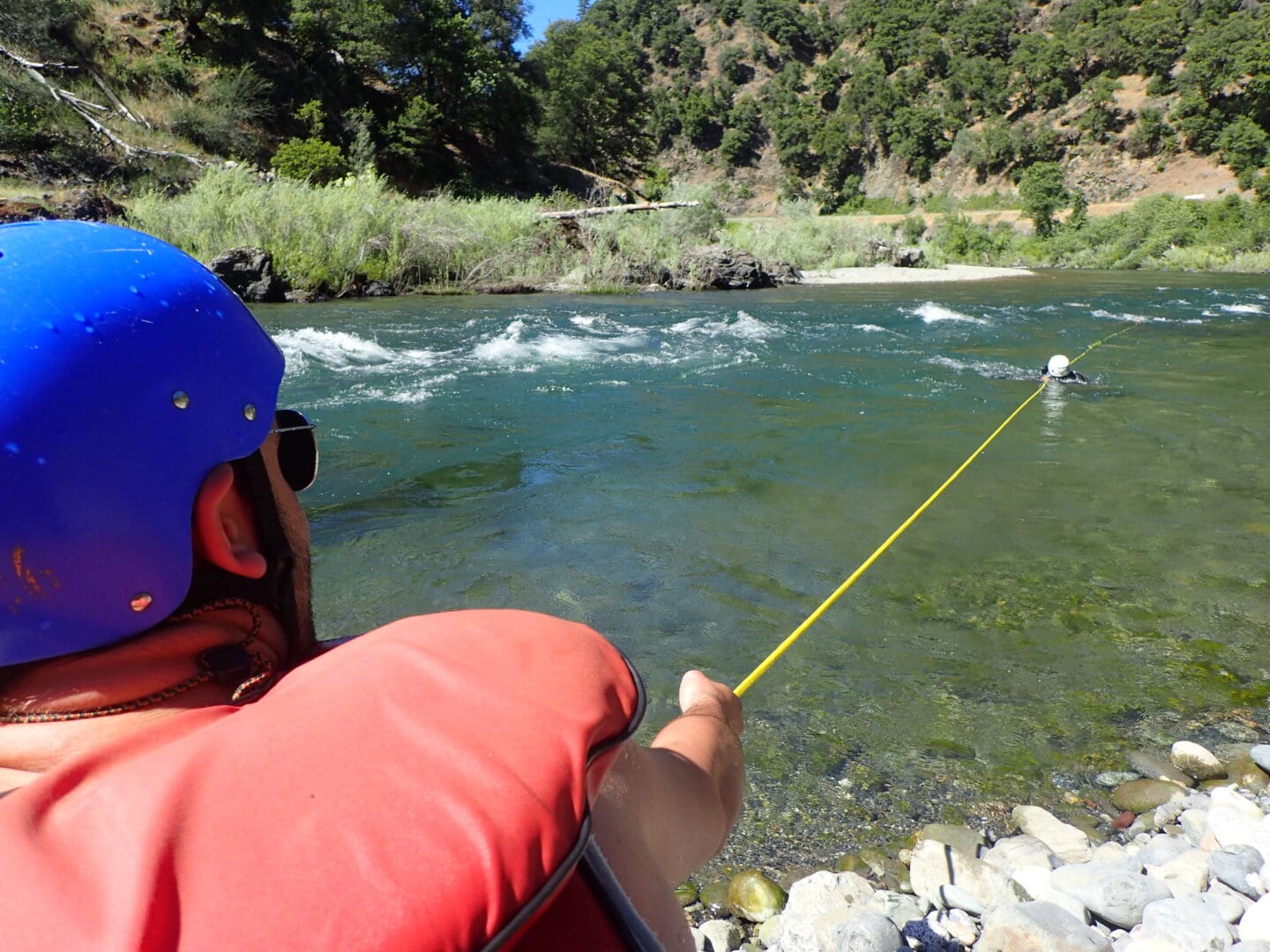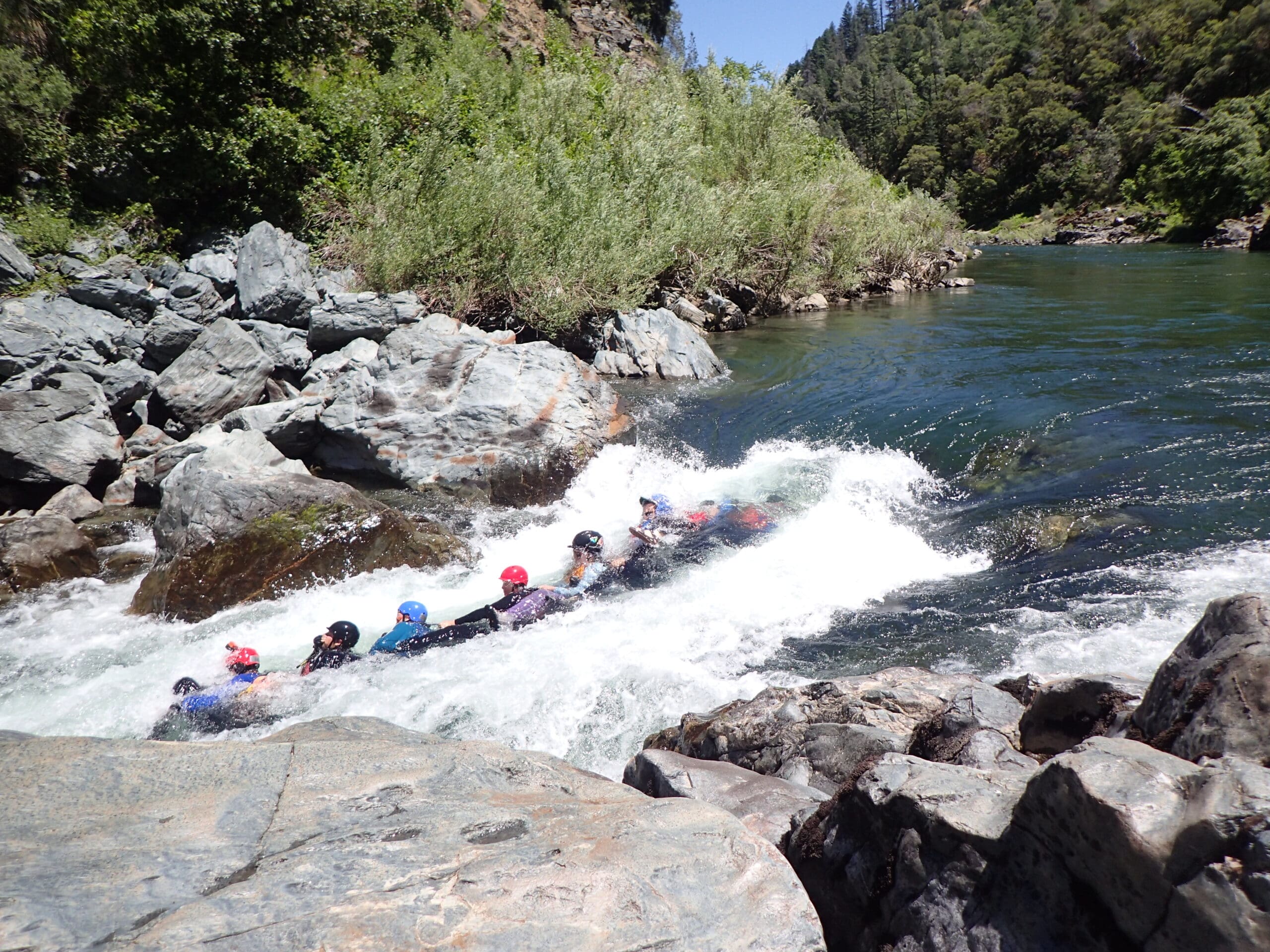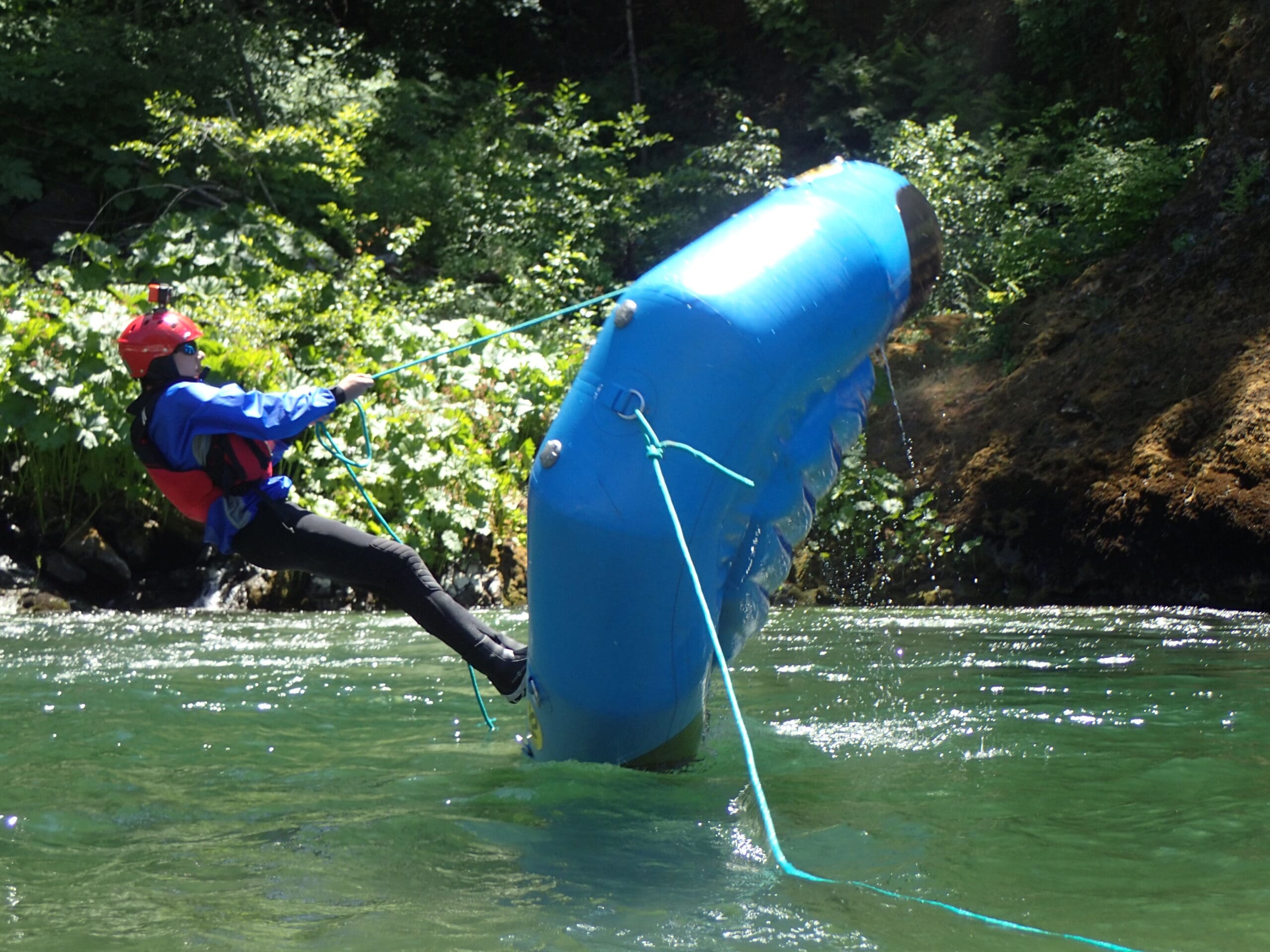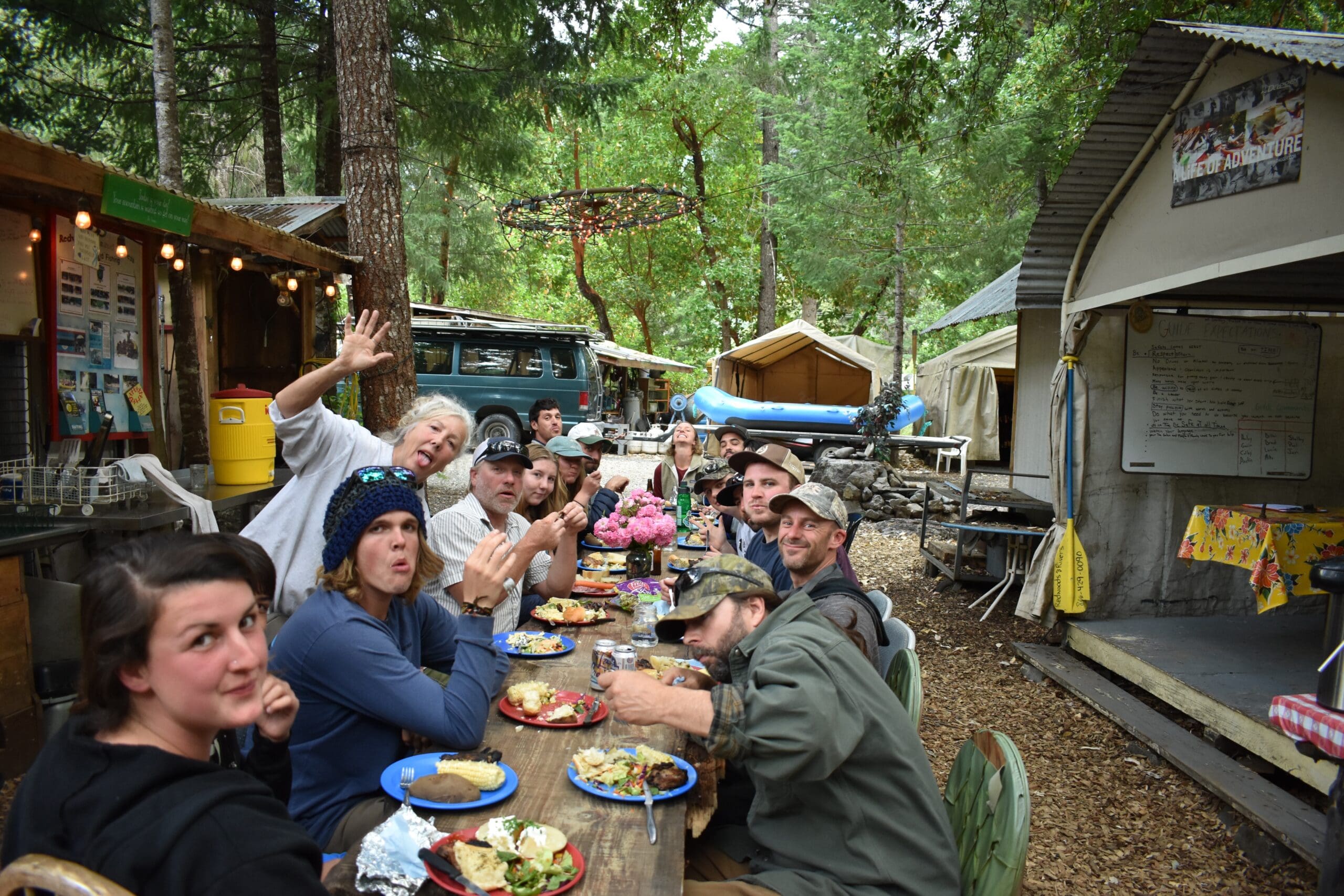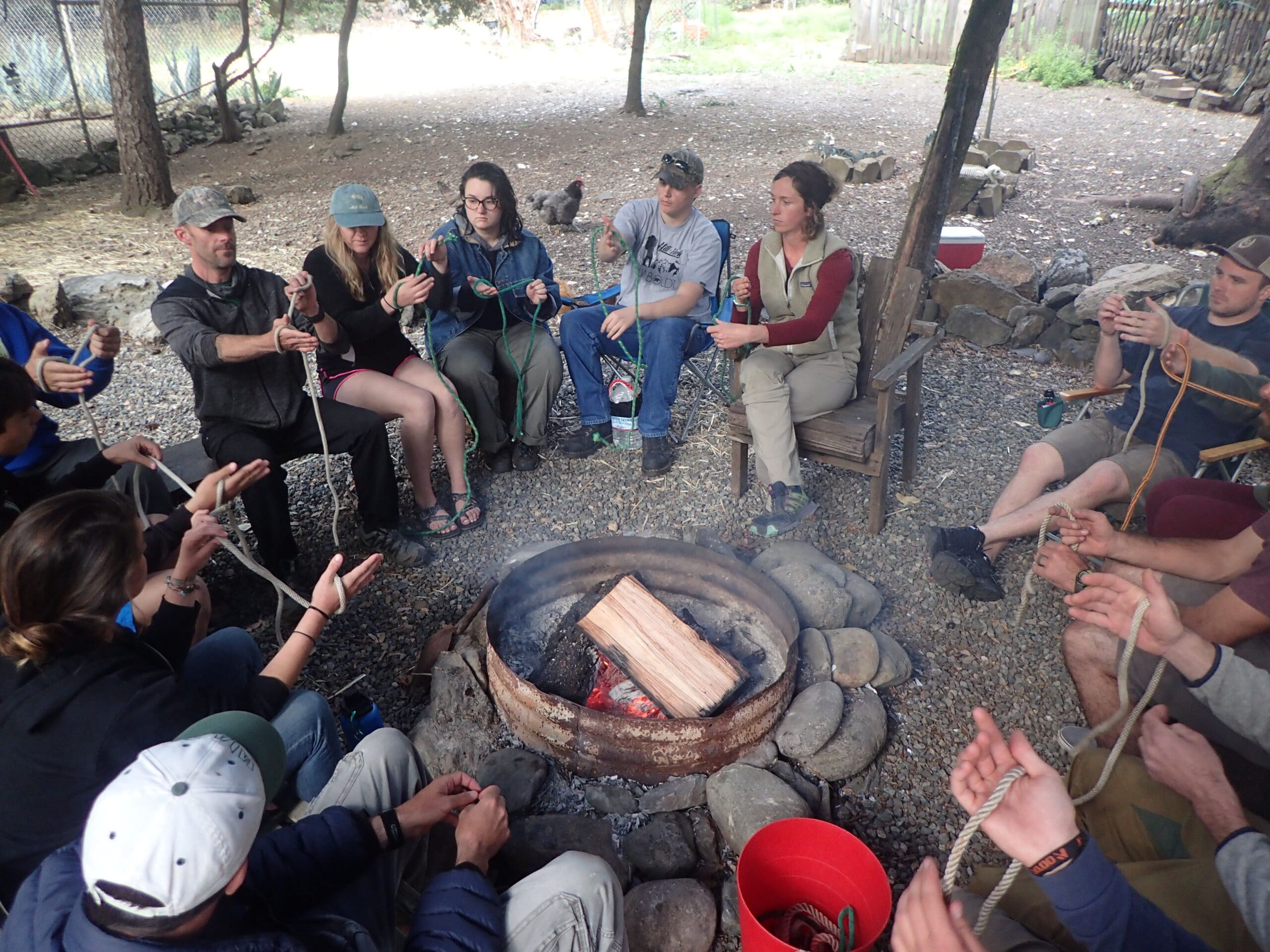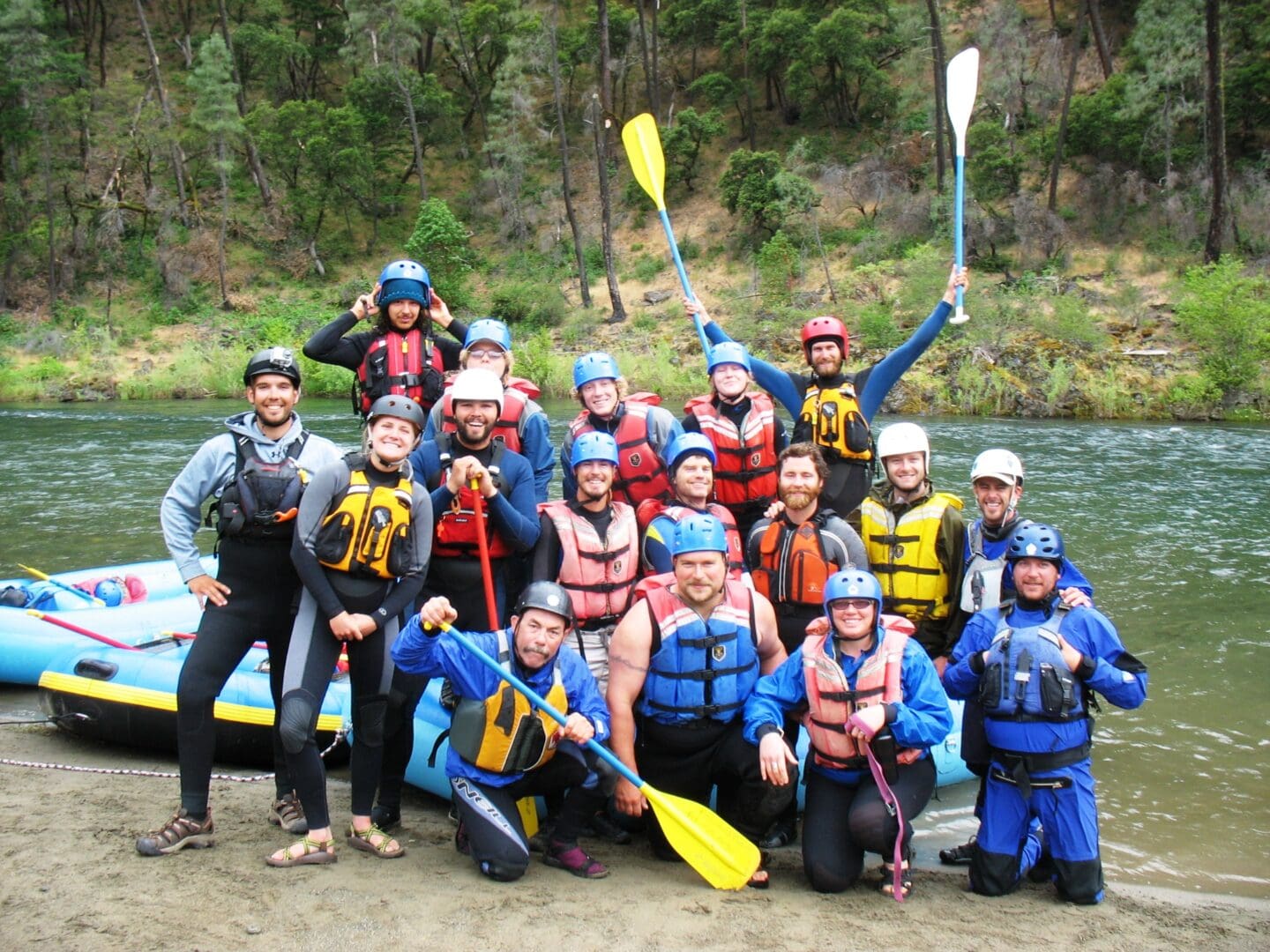 Bryan C.
Guide School Student
"Guide School changed my life in so many ways. Thank you Redwoods and Rivers for giving me not just "river lessons" but "life lessons".
Saundi H.
Guide School Student
"Going to guide school is absolutely one of the best choices I've made in my adult life. Precious time and memories that I cherish. I hope to do it again one day soon. "
Ruben Contreras
Parent of Guide School Student
"I wanted to thank you for they wonderful experience Redwoods and Rivers provided my son Colby Contreras.  He can't stop talking about his experience and all that he learned.  He also mentioned what wonderful people he got to meet and said he made a new family while there.  I could tell from the moment I dropped him off he was in good hands and it showed they day I picked him up with his ear to ear smile and his slight resistance in wanting to go home.  "
Julie Mckinny
Guide School Student
"Guide School was so awesome!! I had the time of my life. I will always remember the life long friends I gained and lessons I learned. I would recommend it to everyone, regardless of age and/or whether you want to be a commercial river guide or not. I learned so much about myself, the river, life and I will never forget it. It was worth every penny and every minute!!!"
Kurt Valco
Guide School Student
"My real exposure to being on rivers came with Redwoods and Rivers. The great bearded and burly Michael impressed me immediately with his knowledge of boating and the outdoors. I was taken care of like a family member. Michael and Wanda were kind and extremely generous. I cannot thank them enough for holding my hand, showing me how to run rivers, employing me and trusting me to do it, and for treating me so well all along the way."